NextUP Student Ministries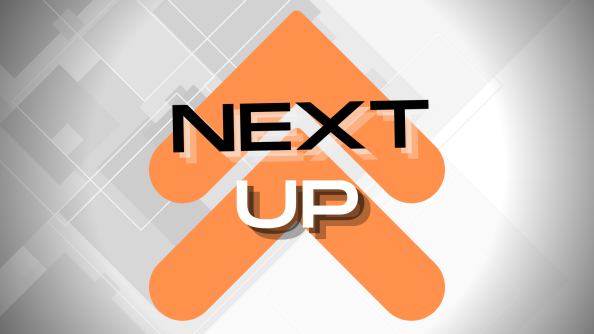 Our Mission:
NextUP Student Ministries exists to assist parents with the discipleship of their children, and to help teenagers take their place in a community of grace.
Join Us!
Sunday School - Sunday 9:45 AM
Join us before the CBC morning worship service for a time of studying theology, and carefully applying it to the life of a teenager.

(There are Sunday School classes for all ages during this time slot)
Youth Group - Sunday 4:45 PM
During this time we play games & have snacks, but ultimately we are prioritizing the Word of God. We believe teenagers have strong spiritual lives and are able to positively influence others if they build their lives on the Bible.

(There is AWANA for ages 2 - 6th. grade and an adult service during this time slot)
Follow Us!